Homebound: Welcome home!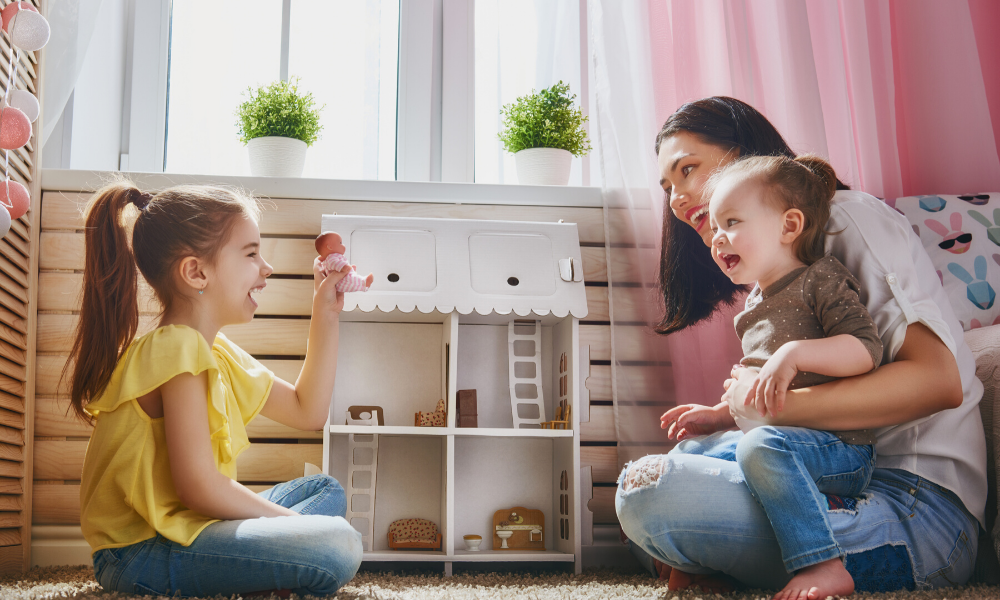 We know many of you are "suddenly-at-home schoolers" and most of you are "already homeschoolers."

Brave Writer has lots of resources to help you.
We've made some of our paid resources free so that you can enjoy them without spending a dime.
Also, take a look at our online classes listed below if you are looking for short-term, powerful writing instruction while your kids are home from traditional school or are being homeschooled. Our classes are 3-6 weeks in length and new ones start every Monday.
Scroll down for all the details.
---
Susan Wise Bauer and I held a follow-up webinar: "Now What?"
Catch up on ALL the HOMEBOUND conference REPLAYS here!

---
FREE RESOURCES #
7-Day Writing Blitz (One week of pure writing fun!)
44 Ways to Grow as a High School Writer

Brave Writer Goes to the Movies
Content from Brave Learner Home #
Our homeschool community with professional development for parents and educators is called Brave Learner Home. Visit the "free preview" content in the Brave Learner Home. Join us for a free lifetime membership when you qualify.
Ready-Made Lesson Plans
Use these ready-made lesson plans to create learning using what you have on hand.
Master Classes: Creating the Learning Environment
Also taken from the Brave Learner Home, these are webinars and readings to help you create a healthy context for learning.
A Gracious Space
Download Julie's book, A Gracious Space: Spring.
These daily readings give you support and encouragement. Included: 50 non-sectarian essays designed to comfort you when you run up against your limitations and to provide energy for learning at home.

---
If you're brand new to Brave Writer you can learn more here: Get Started. Download our free Product Sample Set here.
---
EXTRA SUPPORT: 3-6 WEEK ONLINE CLASSES #
Our online classes require no special software and are asynchronous (you can log in when convenient to you). Suitable for kids who homeschool or attend traditional schools. We have lots of additional offerings, but here are some suggested classes to get you started this summer.
If you are new to Brave Writer and you want to get oriented to being your child's writing coach, or if you have a reluctant writer under 14—start with Brave Writer 101: Guided Writing Process.
If you have a high school student, start with Movie Discussion Club for teens who hate writing. Start with Essay Prep (Dynamic Thinking, Reading the Essay, Research and Citation) for teens who are willing to write.

If you want to enroll lots of kids at once for a single price, check out our family classes. Our summer family class is Groovy Grammar Workshop.

If you have a willing writer, look at the class descriptions with your child and let that child have a say in which class he or she takes.
---
More FREE information and support #
And we have so much more for you to read, peruse, or pop into your earbuds.
A Brave Writer's Life in Brief Blog
Poetry Teatime (Download the FREE Quick Start Guide)
The Brave Learner Companion Guide (goes with The Brave Learner, Julie's book: below)
Questions? Contact help@bravewriter.com
---
Julie's Book: The Brave Learner #