Homebound: Welcome home!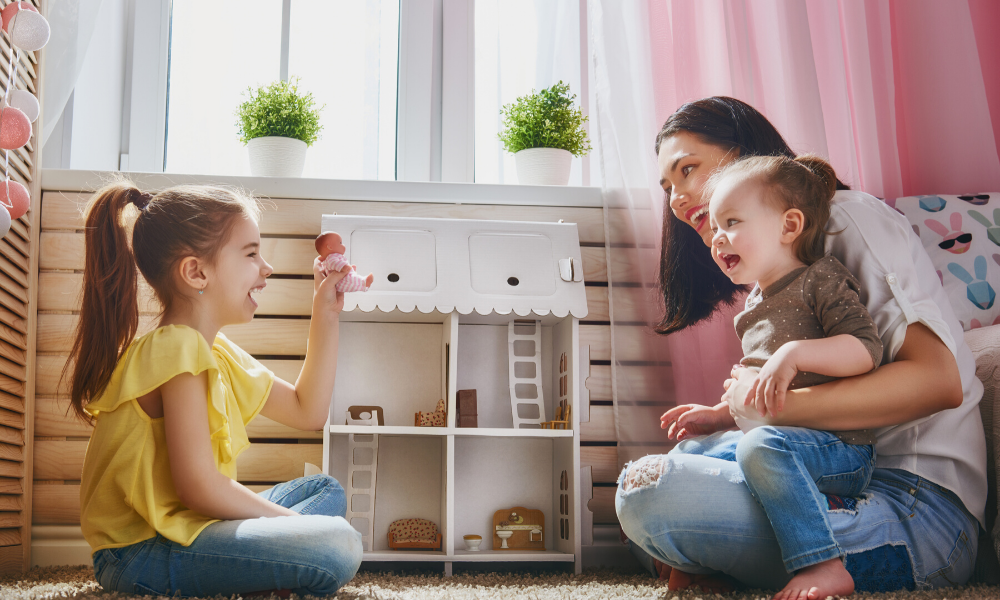 We know many of you are "suddenly-at-home schoolers" and most of you are "already homeschoolers."

During this time of confinement due to COVID-19, all of us may feel a little uneasy, at loose ends, and antsy. Brave Writer has lots of resources to help you.
We've made some of our paid resources free until April 30, 2020 so that you can enjoy them without spending a dime.
Also, take a look at our online classes listed below if you are looking for short-term, powerful writing instruction while your kids are home from traditional school or are being homeschooled. Our classes are 3-6 weeks in length and new ones start every Monday.
Scroll down for all the details.
---

Homebound FREE Online Conference
REPLAYS ARE AVAILABLE FOR EVERYONE
---
FREE RESOURCES #
100 Daily Writing Tips (Writing prompts for the whole family, 144 pages!)
7-Day Writing Blitz (One week of pure writing fun!)
44 Ways to Grow as a High School Writer

Content from the Homeschool Alliance #
To access the "free preview" content in the Homeschool Alliance, you will be asked to enter your name and email address. Once done, you will have full access to the complete Lesson Plans and Master Classes listed here (look for the yellow tag that says "Free Preview").
Ready-Made Lesson Plans
Use these ready-made lesson plans to create learning using what you have on hand. These lessons are free for a limited time (until the end of April).
Master Classes: Creating the Learning Environment
Also taken from the Homeschool Alliance, these are webinars and readings to help you create a healthy context for learning.
A Gracious Space
Download Julie's book, A Gracious Space: Spring.
These daily readings give you support and encouragement. Included: 50 non-sectarian essays designed to comfort you when you run up against your limitations and to provide energy for learning at home.

---
If you're brand new to Brave Writer you can learn more here: Get Started. Download our free Product Sample Set here.
---
EXTRA SUPPORT: 3-6 WEEK ONLINE CLASSES #
Our online classes require no special software and are asynchronous (you can log in when convenient to you). Suitable for kids who homeschool or attend traditional schools. We have lots of additional offerings, but here are some suggested classes to get you started in March and early April.
Ages 9-12
Family Classes
High School
Movie Discussion Clubs (Discounts when you sign up for 2 or more)

---
More FREE information and support #
And we have so much more for you to read, peruse, or pop into your earbuds.
A Brave Writer's Life in Brief Blog
Poetry Teatime (Download the FREE Quick Start Guide)
The Brave Learner Companion Guide (goes with The Brave Learner, Julie's book: below)
Questions? Contact help@bravewriter.com
---
Julie's Book: The Brave Learner #