A Family Movie List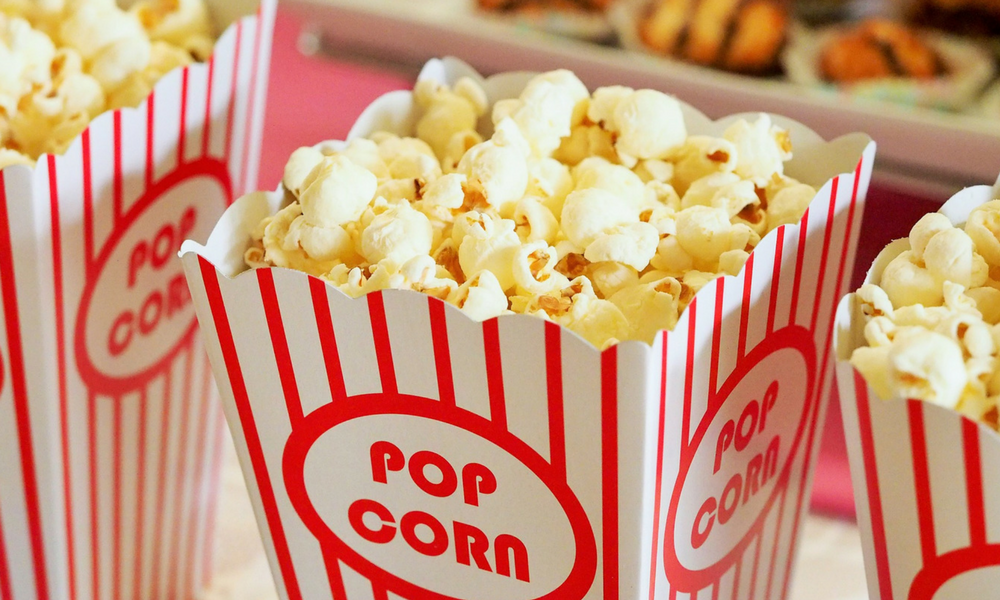 This list is a non-alphabetized compilation of suggested movie titles from a group of friends who like to discuss movies and books with me online. Thanks friends.
Searching for Bobby Fisher
Black Beauty
The Winslow Boy
Jacob Have I Loved (Wonderworks)
Girl of the Limberlost (Wonderworks)
October Sky
To Kill a Mockingbird
Old Yeller
Anne of Green Gables and Anne of Avonlea
Little Princess
Sarah, Plain and Tall (Hallmark Hall of Fame)
The Bear
The Adventures of Milo and Otis
Hoosiers
Chariots of Fire
The Great Race
Those Magnificent Men and Their Flying Machines
Singing in the Rain
The Muppet Christmas Carol
Jeeves and Wooster series from BBC
Sound of Music
Goodbye Mr. Chips
Fiddler on the Roof
While You Were Sleeping
Return to Me
The Iron Giant
Heidi
The Black Stallion
Father of the Bride (both versions)
Finding Nemo
Shrek and Shrek 2
Stuart Little (I and II)
Babe
Peter Pan (new one)
Mary Poppins
Monsters Inc.
The Great Muppet Caper
The Aristocats
The Herbie movies
Flubber
Absent Minded Professor
Toy Story, Toy Story 2, and Toy Story 3
Back to the Future
The Whipping Boy
Swiss Family Robinson
Neverending Story
Huck Finn
Star Wars (the first three)
Harry Potter
Bend it Like Beckham
What a Girl Wants
Robin Hood (Errol Flynn and Disney)
Frozen
Movies for comparison:
The Secret Garden (Hallmark Hall of Fame and Big Screen versions)
Little Women (Liz Taylor version and the Winona Ryder version)
The Parent Trap (old and new versions)
Freaky Friday (old and new versions)
Homeward Bound/Incredible Journey (Two versions of the same movie)
Movies for a slightly older crowd (parental discretion advised)
Dead Poets Society
Master and Commander
Gladiator
Lord of the Rings triology
Big
Back to the Future (1, 2, and 3)
Mr. Holland's Opus
Indiana Jones
Apollo 13
About a Boy
For Shakespeare movies, see the Shakespeare page.
Did you know we have online Movie Discussion Clubs? Check them out here.