Writing Projects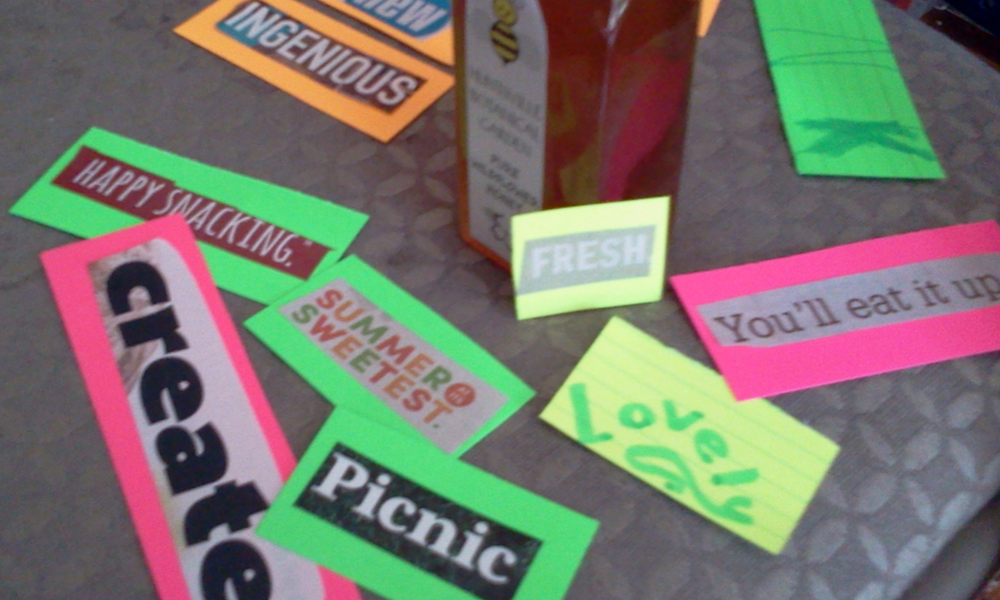 A mother asked us at Brave Writer if she was doing enough writing with her child. She told us that her son wrote in his journal on Monday, wrote a poem on Tuesday, crafted a short three paragraph essay on Wednesday, sent a thank you note to his grandmother on Thursday and polished a written narration on Friday. Was that enough writing for her 11 year old? she sincerely wondered. We responded, "That's more writing than anyone should do in a week!"
The truth is: writing is rewriting. The most enjoyable part of the process is messing with the stuff you first put down on paper (or type into a Word document). To expect a child to produce completed, polished, original writing every day is more than most professional writers are required to produce.
As a result, we suggest that students only be asked to complete (start to finish) one writing project per month. Just one. If you have five kids, you can already see that getting five projects completed in one month with one parent to guide them is highly challenging and unlikely to happen! So imagine thinking you could shepherd five projects per child per week! No wonder so little writing gets done. We all feel exhausted before we start and give up.
To bring some sanity back into the writing programs you create, give yourself some time to complete. You can use our four week process to help you manage your time with your kids and to help you focus on what part of the process comes next. There's no need to work on the same piece every day, either. Give your child's writing room to breathe, time for your child to get away from it so that when the student returns to the original piece, it is with fresh eyes and renewed energy.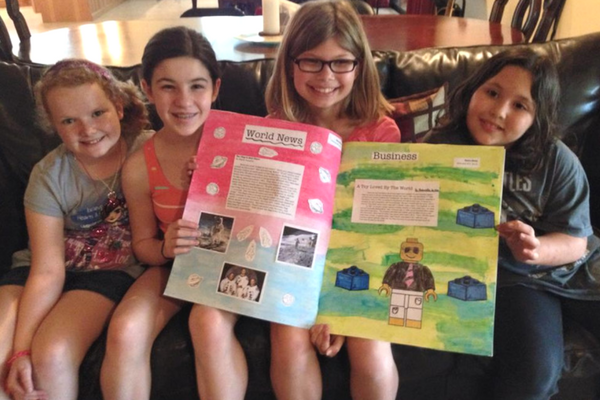 Each stage of the writing process takes about a week. It's the reason that we suggest that homeschooling moms not require more than one completed writing project per month. Does that mean that your kids will do no other writing during the month? Not at all. They will still do their copywork, their dictation passages and their handwriting pages. They may have a thank you note to jot or they may be keeping a list of birds they see, or they may freewrite each week about a random topic. What we mean is that a writing project that will be taken through the whole writing process from research to freewriting to revision to polishing will need a month. A monthly writing project should be taken through the four major steps:
Topic selection and research
Narrowing and expanding
Finding readers (publishing)
If you need more information on what each stage entails (and how to teach them), check out our Natural Stages of Growth in Writing podcasts.
And if you'd like us to provide project ideas for you then these home study materials are for you:

We also offer a class called Middle School Writing Projects which can give you detailed guidance in following the four week process through to completion for any number of writing projects.