Elena Grover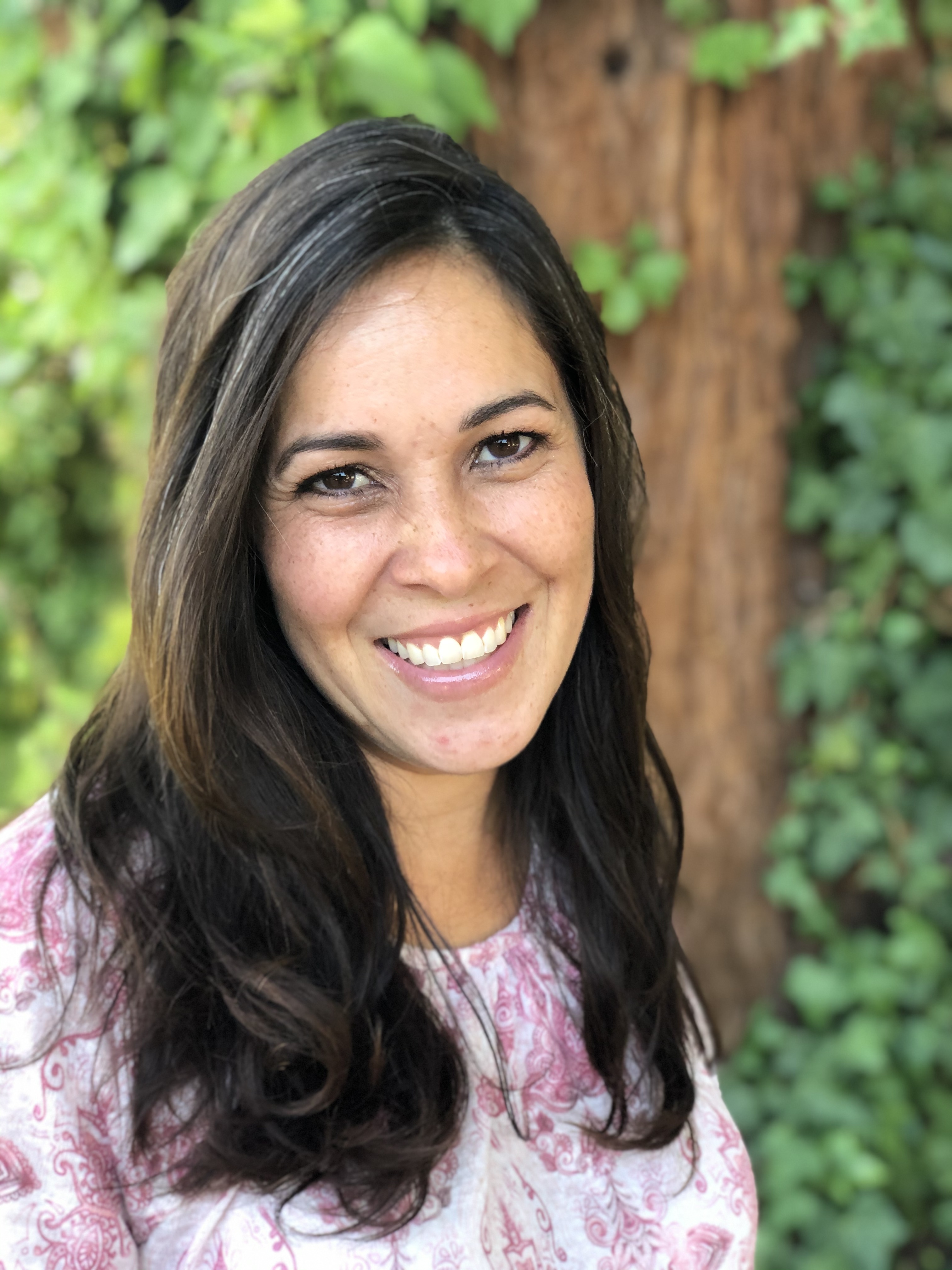 When I was a little girl, my father subtly suggested that, if I wanted, I could read every single book lining the walls of my childhood home. I accepted his challenge and soon discovered the power writers wielded with their words. It wasn't long before I was affixing self-awarded Newberry stickers to my stacks of stapled storybooks.

Unable to contain my love of literature to the English language, I earned my BA in Spanish Studies from Santa Clara University. Since then, writing has always found its way into my work — from grant writing, revising and editing training materials, to guiding my own children to see themselves as writers.
Seeking adventure, I left the redwoods and coastal fog of California for the American Red Cross headquarters in Washington DC. Reconnecting families separated by armed conflict and disaster took me to the West African coasts of Sierra Leone and Liberia. When I wasn't traveling for work, I performed in community theater productions alongside my husband.
Looking back, I realize my homeschool path started years before I ever had children. While volunteering at my local Literacy Council, I trusted my gut, scrapping student workbooks for a collection of migrant short stories. We connected over steaming tamales, reading aloud together, and discussing the characters in whom they recognized themselves.
It's no wonder our family enthusiastically embraced the Brave Writer Lifestyle five years ago. Ours is a homeschool where relationships and kids' interests come first, where everyone has a story to tell, where learning happens naturally, and we squeeze in as many celebrations as possible. On a regular homeschool day, you might find my family snuggled together with a stack of read-alouds and board games, romping down grassy trails in search of wildflowers, or planning elaborate Arrow book club parties with our friends.
My love for words has woven its way deep into the fabric of my being. From publishing my work in The New York Times and homeschool magazines, chronicling my family's homeschool adventures, to preparing remarks for my speaking engagements, I have found deep satisfaction and purpose in sharing my story.
I am thrilled to provide encouragement and support to students and parents alike, as you embark on your writing journeys together.
Elena Grover's Classes: