Erin Bartels Buller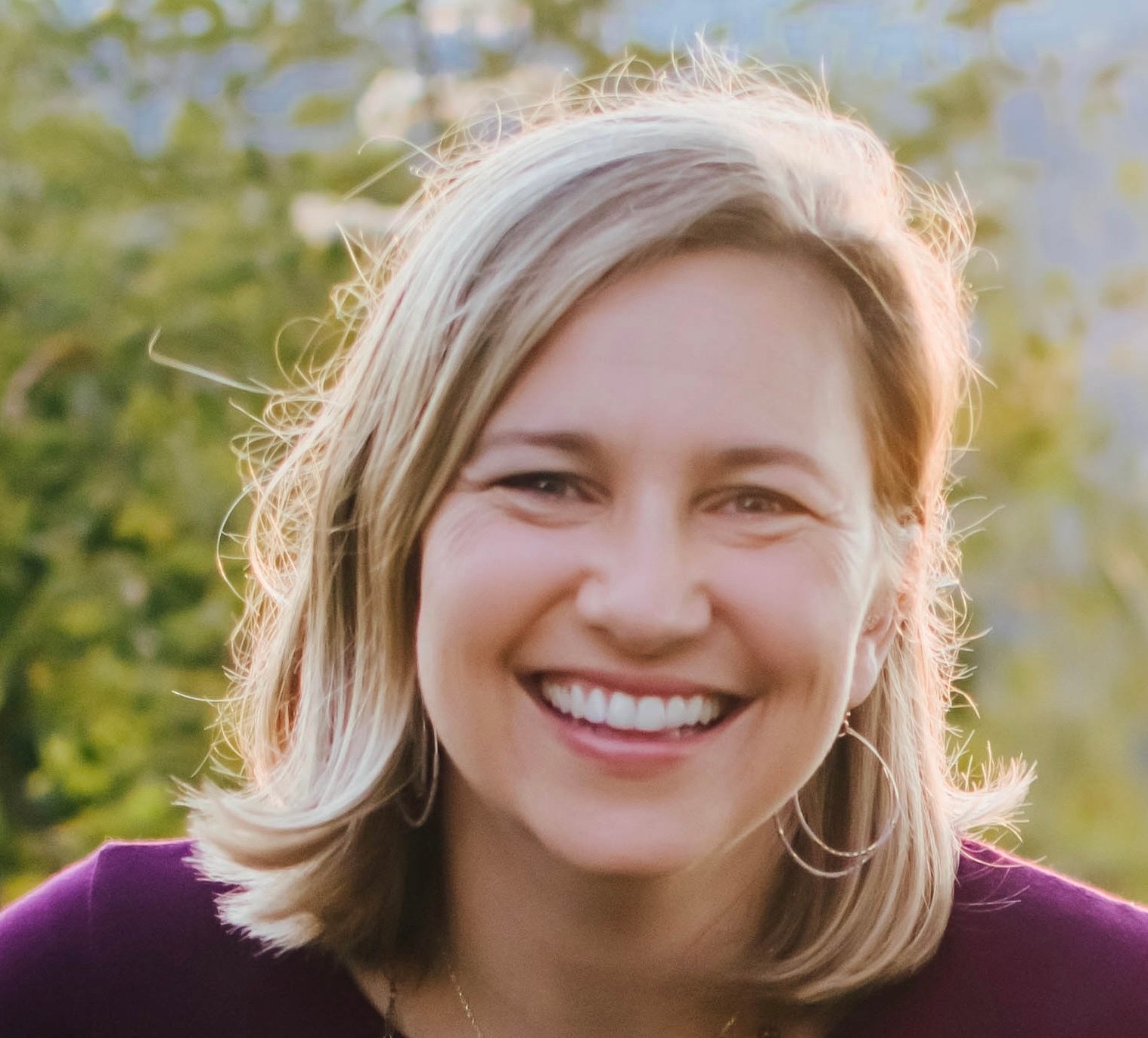 As a young child, I told anyone who would listen that I wanted to be a professional reader. Now, thirty-odd years later, I am still finding ways to make that dream a reality, and I am delighted to be reading your children's work professionally for Brave Writer.
After a childhood of spelling bees, journaling, devouring books, and writing poetry, I pursued a BA in English and German (double major) from the University of Richmond. I went immediately to graduate school, earning an MA and Ph.D. in English (American literature) and teaching composition and literature at the University of North Carolina at Chapel Hill for five years before my first child was born. (I met and married my husband on campus at UNC.) Over the summers I taught middle and high school students, working first for a camp for kid chefs and then for Duke TIP teaching literature, writing, debate, and history.
One of my passions is paging through old, crumbly, rare documents and preserving their content to share with other people. I have worked twice in the digitization of archival sources and have introduced my students to them in nearly every course I've taught.
I am a once and future homeschool mom of three elementary and preschool-aged children. (My children are currently in school so my youngest can take advantage of in-school speech and physical therapy and the others can sample some of the benefits of brick and mortar schooling.) I turned to Brave Writer for help initially when I realized my own children didn't love writing as much as I did (gasp!). Now that we have embraced the Brave Writer lifestyle, I am overjoyed to say that they do (and that we are all much happier).
When I'm not reading, writing, or mothering, you might find me gardening, cooking, sipping something hot, hiking in the mountains near my western North Carolina home, or just gazing out the window at their beauty in any season.
Erin Bartels Buller's Classes: