Kristie Snyder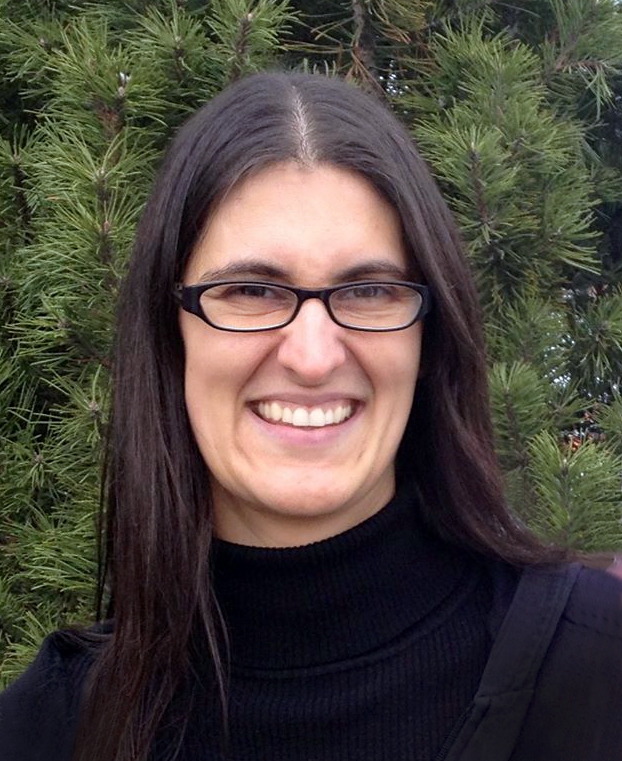 When I was seven years old, I set a goal to become a teacher, and I began by conscripting my siblings into class on the front stoop. Predictably, my pupils proved difficult, and I moved on to another passion — words. I spent countless hours writing poetry, creating languages, and reading library books by the stack. In high school, an English teacher with an expansive reading list stretched the boundaries of what I knew about language by exposing me to visionary writers, writers who bowled me over with nothing more than words on a page. I spent my college years reading and writing, and ventured into the world with an English degree (and a husband — met in creative writing class).
Since then, I've put words to paper for a smorgasbord of publications, reporting small-town news, telling the stories of rescued farm animals, and bringing attention to local businesswomen, organic farmers, and community leaders. When homeschooling became a part of my life's story, I joined our local co-op, leading classes in grammar, Shakespeare, poetry, and Tolkien. I'm still trying to sneak in more reading time, curling up on the couch with the cats until the wee hours of the morning.
My husband and I sensed the promise in blazing a different educational trail for our family even before we became parents. We felt our way down the path as we trod it, sometimes tiptoeing, sometimes striding confidently. Our high schooler is now approaching the end of the journey. Over sixteen years, we've amassed the countless riches of a homeschooling life — exuberant toddler gym frolics, co-op classes in subjects we never knew existed, visits to every train museum in a day's drive, magical book clubs, a dragon's hoard of art supplies, a hefty dose of stage combat, and, now, community college classes. As my teen steps into young adulthood, I see unmistakably that a childhood spent diving headlong into a multitude of passions, pulling everything else along for the ride, has kindled the sparks of curiosity into the wild, bright fires of learning. Turns out, I became a teacher after all.
Kristie Snyder's Classes: