Meaghan Williams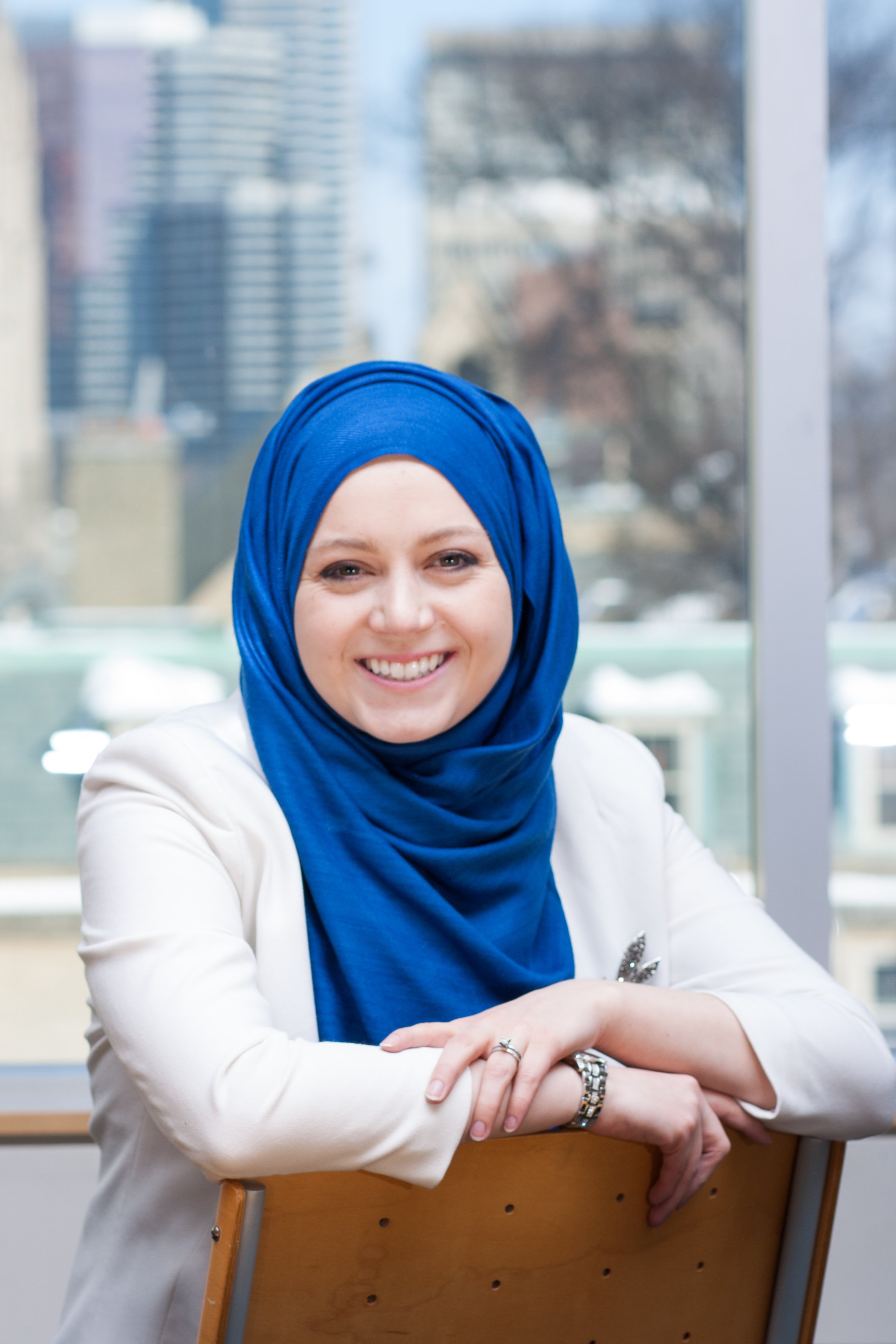 "Five more minutes, mom!" Or, "I'll turn off the light when I'm done with this chapter!" Such are the refrains of my childhood spent delaying bedtime for the sake of just-a-little-longer in the shared world of an author and their reader (me!).
Like most lovers of the written word, I began as an avid reader. I happily claim that I remain such today. I consume across genres, categories and age classifications, in search of the singular ways in which each book I read might shape how I understand the world around me. I am an unapologetic re-reader, often devouring once a year the books that most grip my heart and mind.
And it is this love of literature that has sustained me through the trials and triumphs of a career in academia. The quintessential student, I completed my doctoral degree in political science at the University of Toronto. It is a choice of professional life defined by writing, and it has been my pleasure to demonstrate how non-fiction and academic writing can be as compelling and captivating as creative fiction.
Now, as I step more fully into the role of a homeschooling parent to my children, I seek opportunities to remake our collective understanding of "academic achievement." To move the bar from graded success to lifelong joy, and to foster in children the love of learning that they deserve to embody. Brave Writer has always been an exemplar in that regard and I am thrilled to join the team of coaches who are eager and equipped to draw out the precious inner voice of each and every child.
Meaghan Williams's Classes: