Oisin Curran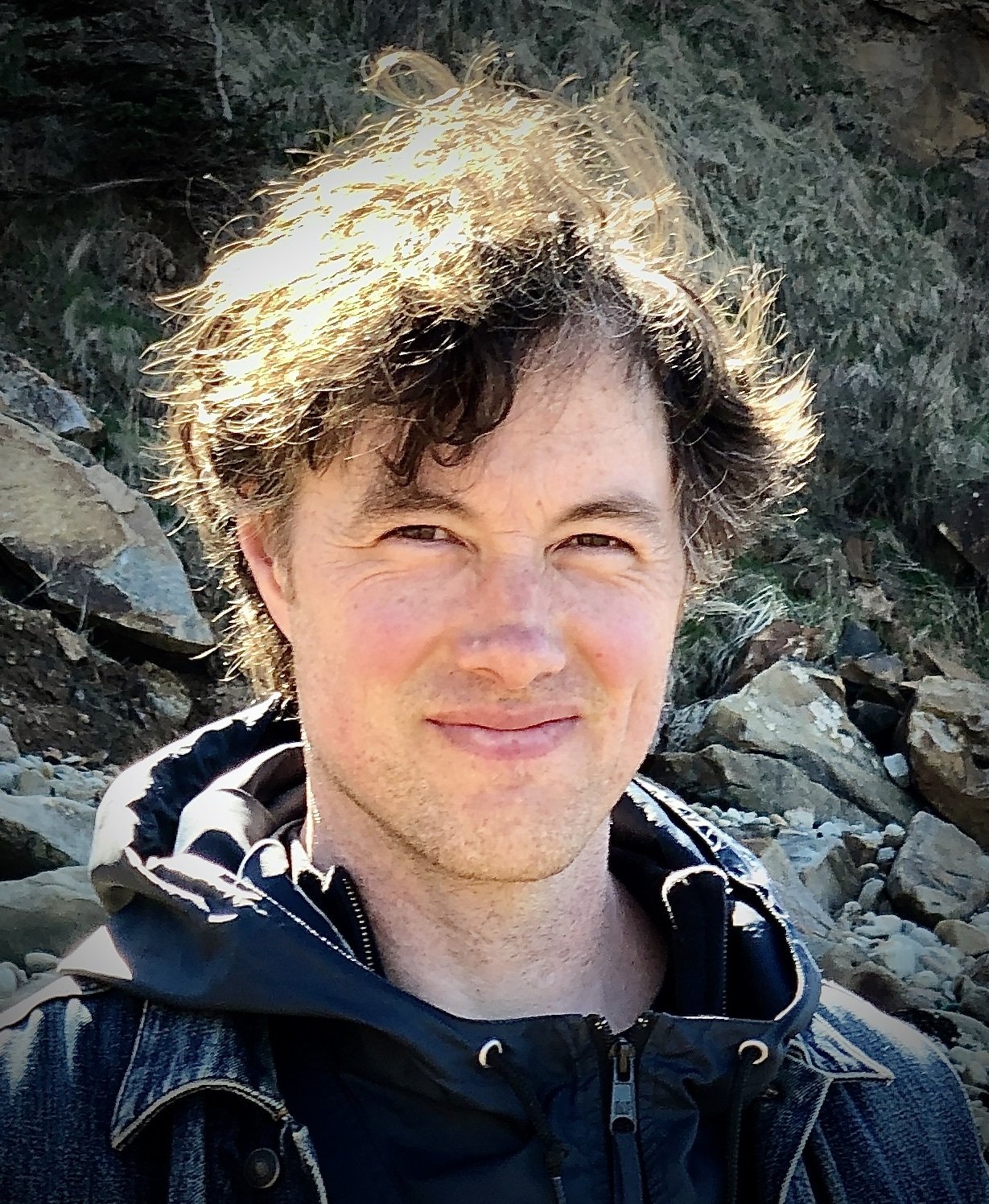 I'm named after a legendary Irish poet who is the hero of an epic poem by another Irish poet so from an early age I felt like I had little choice but to write! Later, when I realized being literary was optional, it was too late—I'd fallen in love with words and the stories they tell. For many years now I've made a living as a writer and have published a couple of novels to boot.
I live on Cape Breton Island, Nova Scotia with my wife, Sarah Faber (another Brave Writer instructor) and our two children, a very large and stubborn dog, a grumpy old cat and an outrageously cute kitten. We never planned to be homeschoolers, but three years ago, our son was disciplined by his teacher for yawning too loudly in class. This kicked off an extreme bout of "school refusal," which ended in our decision to experiment with home education. Three years later, the experiment continues and all things considered, it's been a great experience!
I have a BA in Classics, an MFA in creative writing and a diploma in translation (French to English). Besides being a freelance writer, I've worked as a highly-skilled dog nanny, an assistant piano mover, a not-too-bad carpenter and a frighteningly effective door-to-door salesman. I've also taught undergraduate writing courses.
Oisin Curran's Classes: