Sara Keagle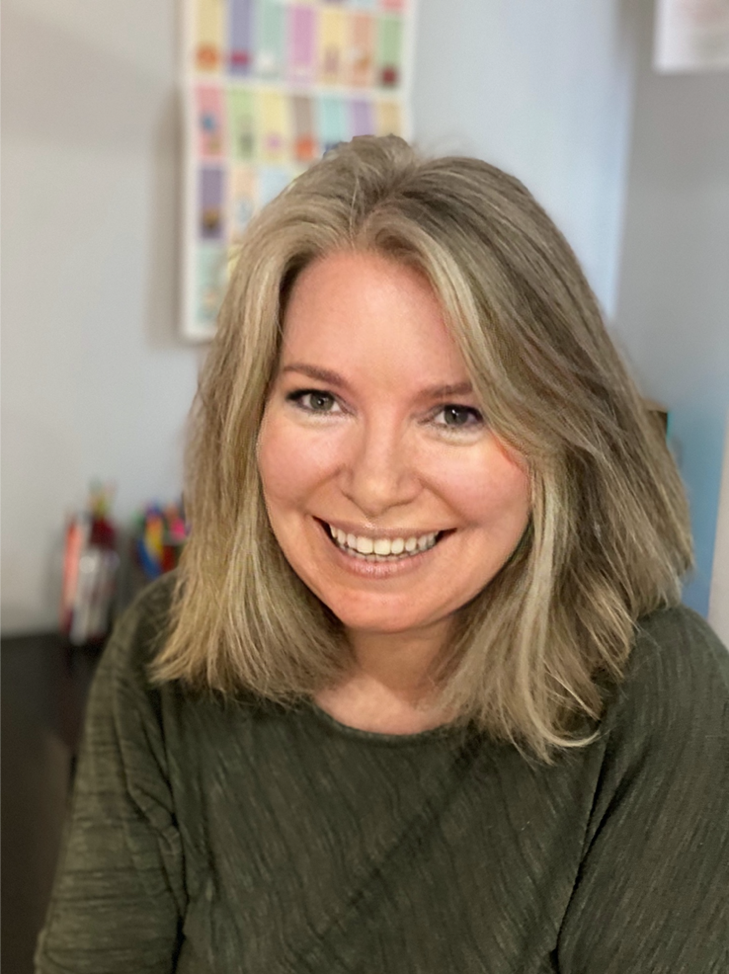 One of my earliest memories is hearing the clickety-clack-clack of my grandmother's typewriter. I was enamored and impressed that she had been able to buy a small plot of land by the sea with her earnings from writing. My grandfather would eventually build their dream on that plot—a summer cottage out of old, dismantled army barracks—a place so special for many generations to come.
Storytelling and books were always a big part of my childhood, and I, too, inherited the writing gene. When I was six, I received my most treasured possession—a typewriter. I whiled away the hours reading and creating endless stories.
After high school and college, I embarked on a career as an international flight attendant—flying half a million miles a year. Awed by world wonders and with stories swirling in my head, I kept journals, hoping to pass them on to my grandchildren one day.
After what seemed a lifetime of traveling on my own, I met my now-husband on a blind date. My mother likes to joke that I traveled all around the world just to end up with a hometown boy! My new little family inspired me to start a blog about being a flight attendant and traveling with our daughter. I quickly gained a following and was asked to freelance for many publications, which led to becoming a contributor at Huffington Post Travel. It also led to being featured in O Magazine and many television appearances, including The Today Show.
We stayed busy filling our passports until it was time to register for kindergarten. For two years, we stuck it out, but finding it difficult to travel, we decided to venture into the world of homeschooling. At the time, I thought my only reason for homeschooling was so we could continue to travel as a family, but boy was I wrong! The myriad of gifts that followed that decision are endless and still unfolding as we are in our 7th year of homeschooling. Discovering Brave Writer changed our homeschool trajectory—I'm living a dream I never knew I had. Our days are filled with mornings outside, poetry tea times, freewrites, endless read-alouds, and writing projects.
As much as we enjoyed our homeschooling adventures, there was one crucial element missing—an all-inclusive homeschool group. As the old saying goes, "build it, and they will come," and that's what I set out to do. It took several years to find the community I was looking for, but eventually, I found like-minded moms with the same vision. Our humble group of four families has grown to over thirty families in just two years. I've had the privilege of recruiting new members, hosting writing classes, organizing field trips, creating book parties, and more.
I'm excited to have the opportunity to gently guide young writers to share their unique voices with the world.