Copywork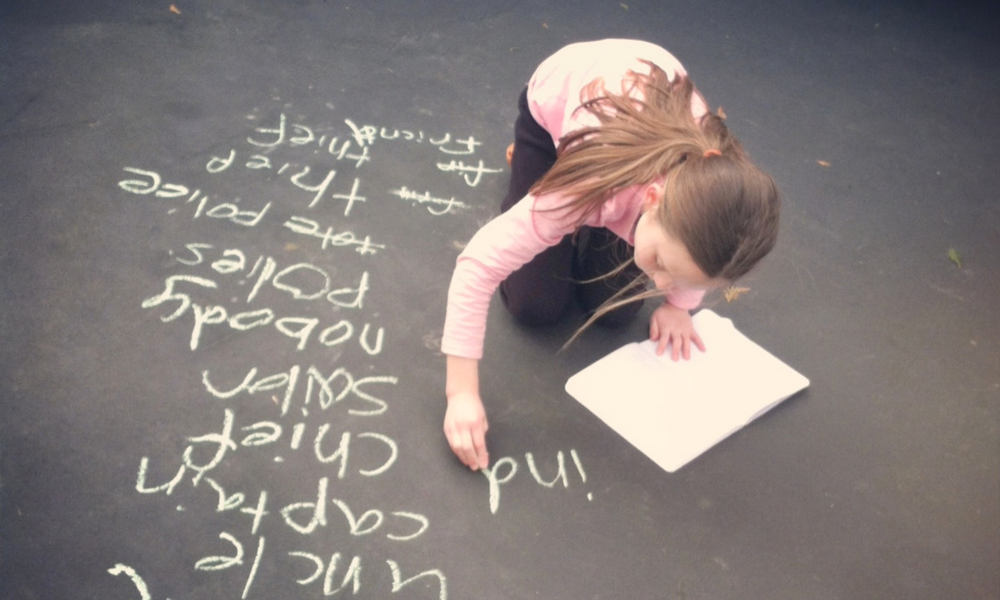 Copywork is a habit I have developed regardless of my kids' habits. I like to write down quotes from the books I'm reading. The quotes create a kind of journal of what stood out to me from my reading. I have kept copywork books in handwriting as well as having collected quotes on the computer.
We offer programs designed to take the busy work out of copywork:
These programs select the passages for you and help you to emphasize the literary elements, grammar, spelling and punctuation to help your kids grow in writing.

One of the best ways to encourage your kids to save meaningful passages from the books they read is to do copywork together at the kitchen table. Bring your copybook to the table and ask them to bring theirs. E. M. Forster (author of A Room with a View and A Passage to India) kept what he called a commonplace book which was published as a record of his reading and thoughts after he died. Copying passages is an old practice and a wonderful habit to cultivate in children.
For young kids, copywork can consist of list-making (birds they've seen, Christmas gifts they want, the Lego sets they hope to buy, the American girl doll items they want to collect, the tallest roller coasters in America, and so on). Or it can include short passages from a favorite poem or saying.
Copywork ought not to cause pain or anxiety or anger. A child who finds it very difficult to write might only have the gumption to complete one word in a day (or even one letter!). If you follow the Brave Writer philosophy, you'll recall that we can build on one positive thing. We can't build if all is negativity. If your child is totally negative, then there is nothing to do. Play cards.
On the other hand, if your child can be encouraged to take a small step (write one letter, write the name of one bird, copy the title of one Lego set) and is then affirmed for taking that step, she will be more likely to try again the next time.
Your modeling is crucial here. Copywork must have meaning. It is not a discipline for the sake of school. It is a habit that ought to nurture both writing skills, but just as importantly, a child's sense of beauty in writing. Identifying passages that have meaning and then saving them is a gift to self. It's a form of journaling your life.
Here are some sure-fire ways to make copywork a special time of day rather than a schoolish-task:
Light candles or incense.
Clear the table of all extraneous materials/dishes/school books. Put a vase of flowers in the middle of the table.
Use clear plastic cookbook holders to hold the book open and upright.
Copy the passages into leather bound journals (or some other beautiful book with gilded edges).
Use fountain pens or gel markers on black paper. Alternatively, use fountain or calligraphy pens.
Write the passage on a clean sheet of white paper (while it is over a lined piece of paper so you can use the lines as guidelines) and then put the copywork in a clear page protector and keep it in a notebook.
Add artwork to a poem or passage.
Bring stationary or notecards to the table and suggest everyone write a letter to a beloved out of town family member that includes a favorite quote from a book. Be sure to provide novelty postage stamps. Sometimes just the chance to stick a cool stamp on an envelope is enough to catalyze interest in writing a note.
Make your own copywork book with your own paper and cover (hand-sew it together).
For more help
Watch my interview with Rita Cevasco: Working Memory and Copywork.
For Julie's hand-lettered Copywork PDF sign up here.


(Top image by Brave Writer mom, Jennifer)