Susanne Barrett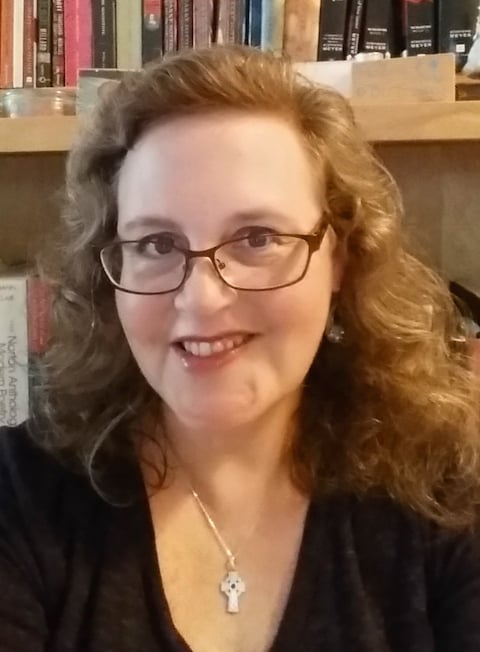 I have homeschooled my four children since 1997 and joined the Brave Writer team in 2002. I earned my B.A. in Literature from Point Loma Nazarene University (PLNU) and my Master of Arts in English from the University of San Diego (USD) before teaching freshman composition, German, and ancient/medieval world literature at PLNU and other universities. I have taught writing courses for late elementary through high school students at my home school independent study program for 20 years, from 1997-2016.
In addition to co-editing two scholarly books (a collection of essays by a former English professor at Harvard University and a trial version of The Book of Common Prayer for the Reformed Episcopal Church), I have recently edited several books for publication. In addition, my poems and essays have been published in various venues including Victoria and Ruminate magazines. For the past few years, I have been publishing stories and serialized novels online where my work has garnered a devoted readership, plus I have been a devoted blogger since 2006. I have also led a monthly writers' workshop in my community since 2008.
At various times, I have also contributed to Brave Writer's Arrow, Boomerang, and Slingshot issues. I am a Senior Teacher, Staff Writer, and Curriculum Developer at Brave Writer.
Susanne Barrett's Classes: