Sarah Kerr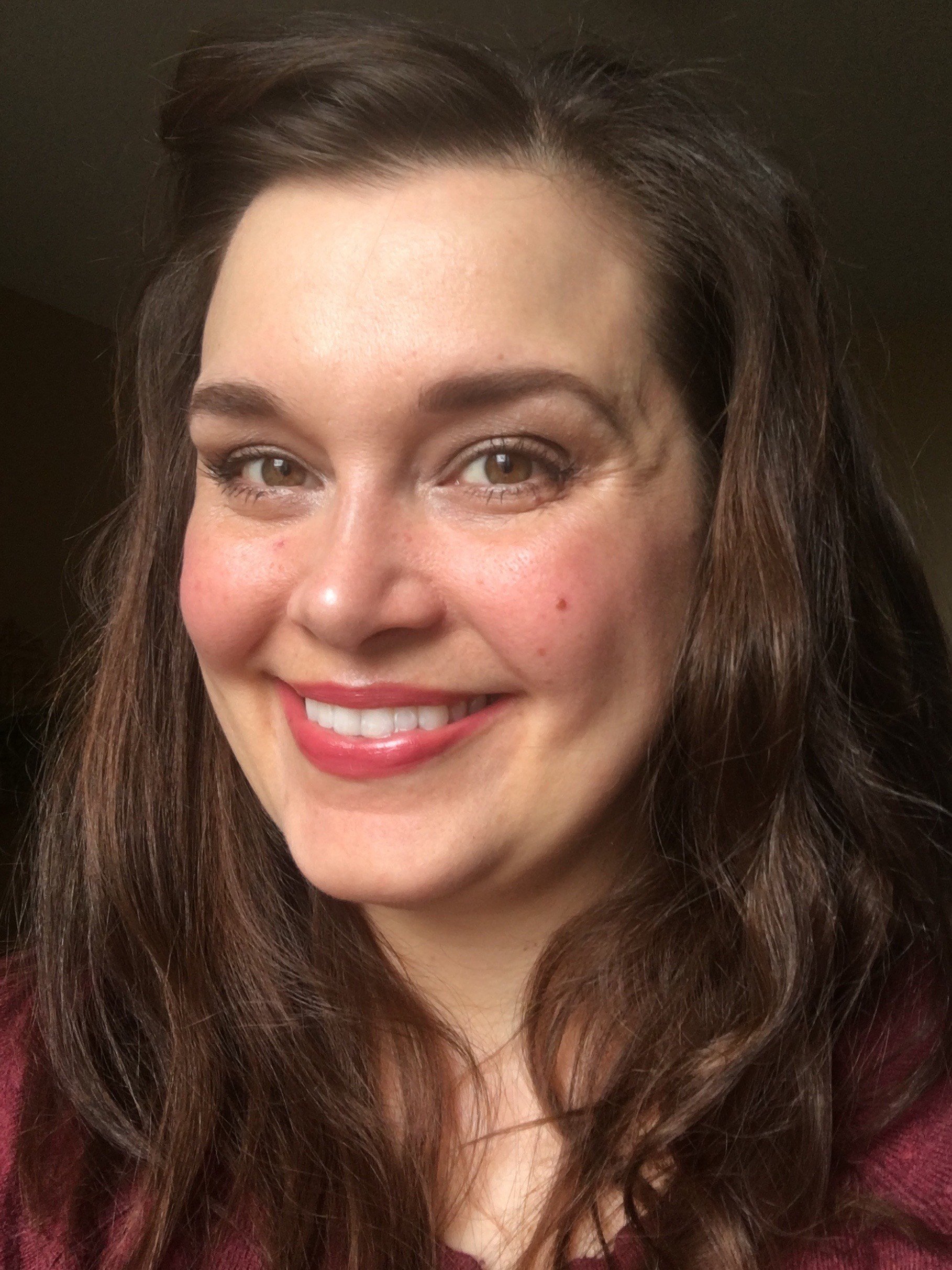 Hello everyone!
It is my pleasure to work with Brave Writer as a Writing Coach, and assist children and teenagers as they delve into the mysterious and beautiful world that is Language Arts.
I am currently pursuing a double major in History and Anthropology from Athabasca University, in Alberta, Canada. I have also written two books of poetry and a novel. I pick away at my coursework, part time, as I also homeschool my own children. I help them flourish by offering regular Poetry Teatimes, reading aloud (this is still a lovely thing to do, even as your children get older—people never grow out of hearing a good story), and allowing lots of room for their own creative pursuits.
We probably fit into the eclectic homeschooling category; we include strong doses of Charlotte Mason, activities and classes through our local homeschool groups, and a big pinch of child-led learning.
I enjoy knitting, playing the fiddle, reading, and engaging with my community on issues related to poverty and food insecurity.
I currently live in Ontario, Canada, on a working dairy farm. As you can imagine, my kids are outside quite a lot (there's also quite a lot of laundry!). We have also lived in and travelled to a number of other locations in Canada—my family has road tripped across Canada several times!
My love of adventure has led me to climb a mountain, participate in several multi-day whitewater canoe trips, and take on this fantastic journey we call homeschooling.
Sarah Kerr's Classes: