Cahleen Hudson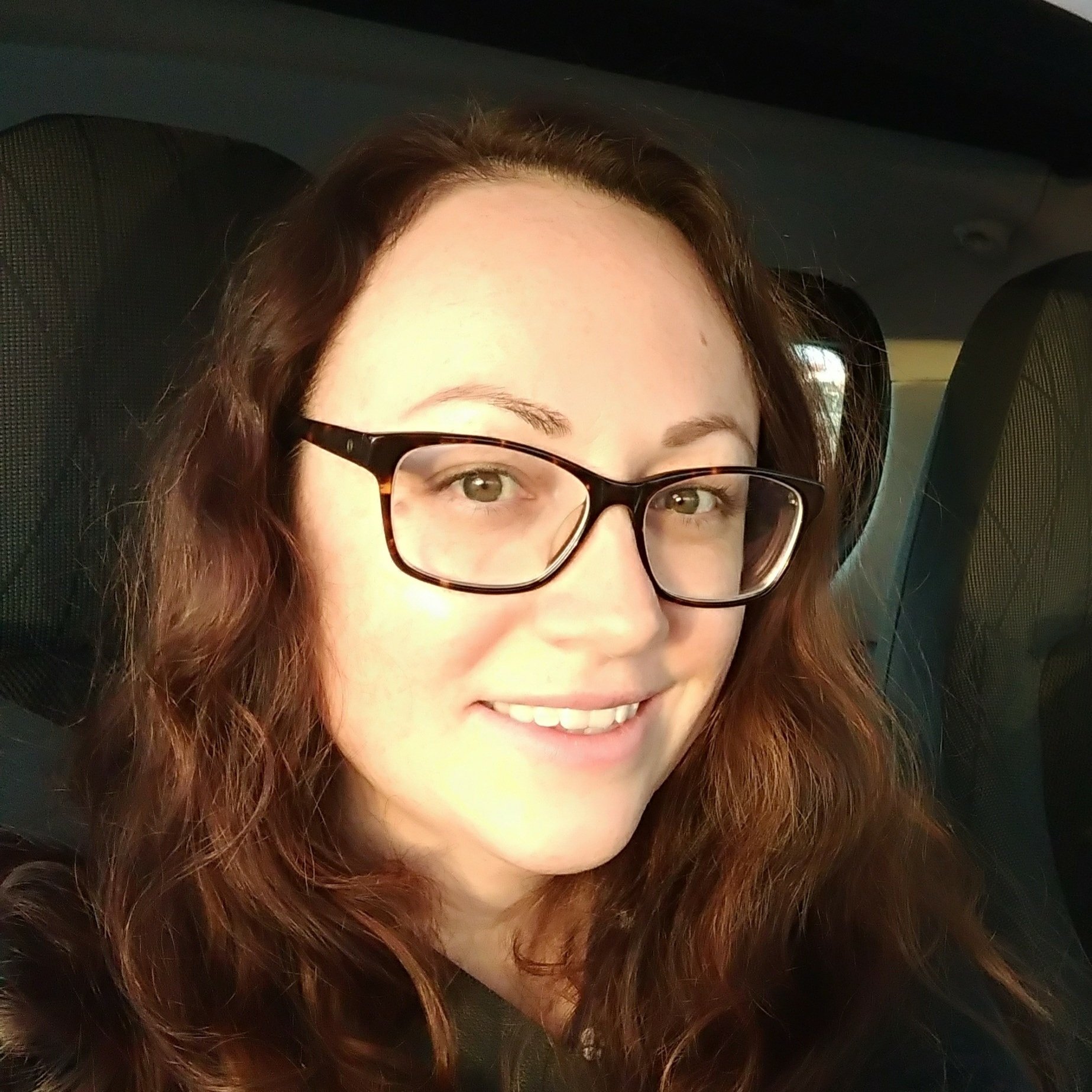 One of my earliest memories is of my father taking me to our local used bookstore and telling me to pick anything I wanted. It felt decadent, being allowed to add more and more to that pile of treasure until it was as tall as I was. Books were the lifeblood of our home—always circulating from one person to the next, sparking so much curiosity and conversation.
Wallowing around in all this great writing—and experiencing whole worlds in the pages of those books—made me fall in love with words. I was filled to the brim with them, and it seemed natural to me that all these lovely words and ideas would spill out into my own writing. I'd tap away on my trusty word processor (pre-computer days) after school, working on my novels. Things were going great until I got to junior high and no longer had time for reading and writing to my heart's content. Novels were my constant, hidden in a textbook like precious contraband and devoured whole on weekends.
I received my BA in Human Services at Hope International University, anticipating a career in social work. However, those other worlds have always called to me. Maybe that's why my husband and I have always been drawn to the expat life. We have now been living in Taipei, Taiwan for over 12 years with no plans of ending this adventure abroad. I taught English as a foreign language and studied Mandarin for about 6 years before embarking on another adventure—homeschooling! I now spend my days reading and writing alongside my kids, when I'm not chatting with one of my book club friends or practicing my Mandarin. Brave Writer has brought so much joy to our homeschool, and I consider it an honor and a privilege to be able to extend that joy to others!
Cahleen Hudson's Classes: